Temple Church
Church at 1500 Kingdom Way, New Bern, NC 28560
---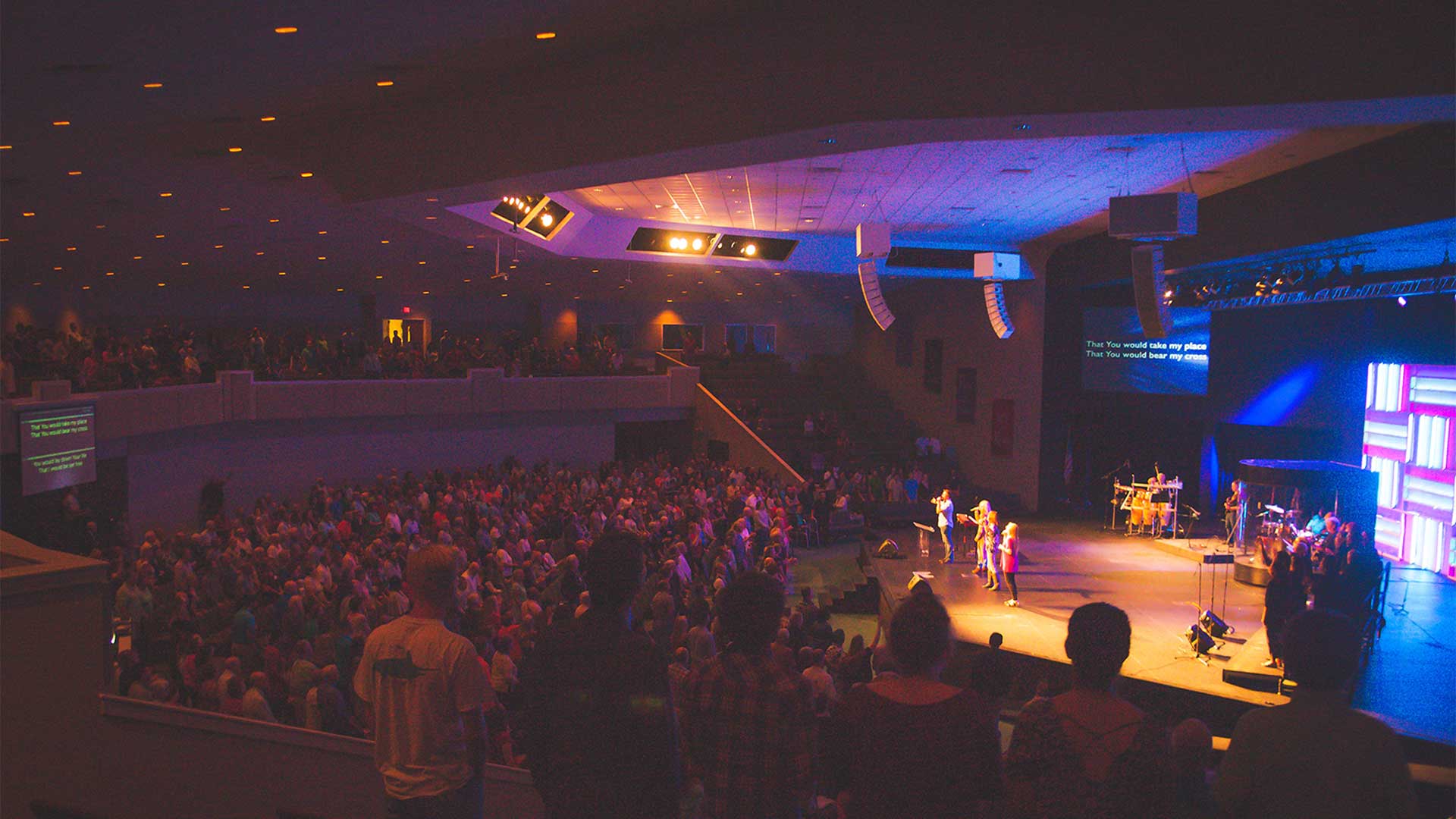 Temple Baptist Church contacts
Temple Baptist Church rating
★ ★ ★ ★ ★ (5 reviews)
How would you rate Temple Baptist Church?
☆
☆
☆
☆
☆
Working hours of
Temple Baptist Church
Closed now.
Tomorrow: 08:30 am - 01:00 pm
| | |
| --- | --- |
| Sunday | 09:00 am - 12:00 pm |
| Monday | 08:30 am - 04:30 pm |
| Tuesday | 08:30 am - 04:30 pm |
| Wednesday | 08:30 am - 08:00 pm |
| Thursday | 08:30 am - 04:30 pm |
| Friday | 08:30 am - 01:00 pm |
Vacancy Temple Baptist Church (jobs):
Coming soon
Advertisement
Temple Baptist Church photos
Make a Donation to help this Church website!
Your donation will help further our mission to share information about Temple Baptist Church on site alluschurches.com and add services for the Church. Your donation will also help humanitarian services and coronavirus pandemic aid.

Last reviews about Temple Baptist Church
in New Bern, NC
Add your review. Your feedback helps to get feedback and an honest opinion about the Temple Baptist Church.
Thanks to the reviews, people get the knowledge of mistakes or warmth and delight of gratitude.
★ ★ ★ ★ ★

I been going there for years there amazzing and just so u know my family doesn't go with me because they don't believe in God the church is very welcoming and I walked there and get there early to help out and there amazzing

Added May 10, 2017 by Jordan Burger

★ ★ ★ ★ ★

1st time guest here. Pastor is down to earth and preaches about heaven. Church people very welcoming. 6 stars.

Added May 01, 2017 by Josh K

★ ★ ★ ★ ☆

Temple has something for everyone. Temple has an exciting outreach both locally and on a world wide basis. The teen program is so exciting as is the youth ministry. It may seem like a large church as first but once you attend a couple of times, the church seems to shrink. The music is awesome, you will not be disapointed if you are actively seeking the Kindgom NOW.

Added April 13, 2017 by A Google User

★ ★ ★ ★ ★

We love this church ! It has a great children's program . Wonderful Worship music program. My wife and I were married and baptized by the current Pastor and now our son has chosen to be a follower of Christ and be baptized . They also have Bible studies for all ages and groups . If we could give this more stars we definitely would !!!

Added March 09, 2017 by Eric p

★ ★ ★ ★ ★

An awesome church. Our Lord is in control. Great music and Pastor Steve Cobb brings Gods message down to where everyone can understand! Has a great children's program. You will not be dissapointed!!!!

Added January 13, 2017 by A Google User
How would you rate Temple Baptist Church?
☆
☆
☆
☆
☆
Temple Baptist Church website info
Website address: templeonline.net
Website title: Temple Church